Wishing you a happy horse day
At Horse Originals we are proud to contribute to a better horse welfare. It is therefore our mission to give the horse safe and healthy access to its hay at all times of the day.
We are constantly creating and developing new innovative products. We support our retailers and customers worldwide with the best service. Deliver sales support content. This content is both sales promoting and knowledge transferring.
We have full control over our production and are therefore able to tailor and flexibly organize our cooperation with wholesalers, retailers and customers.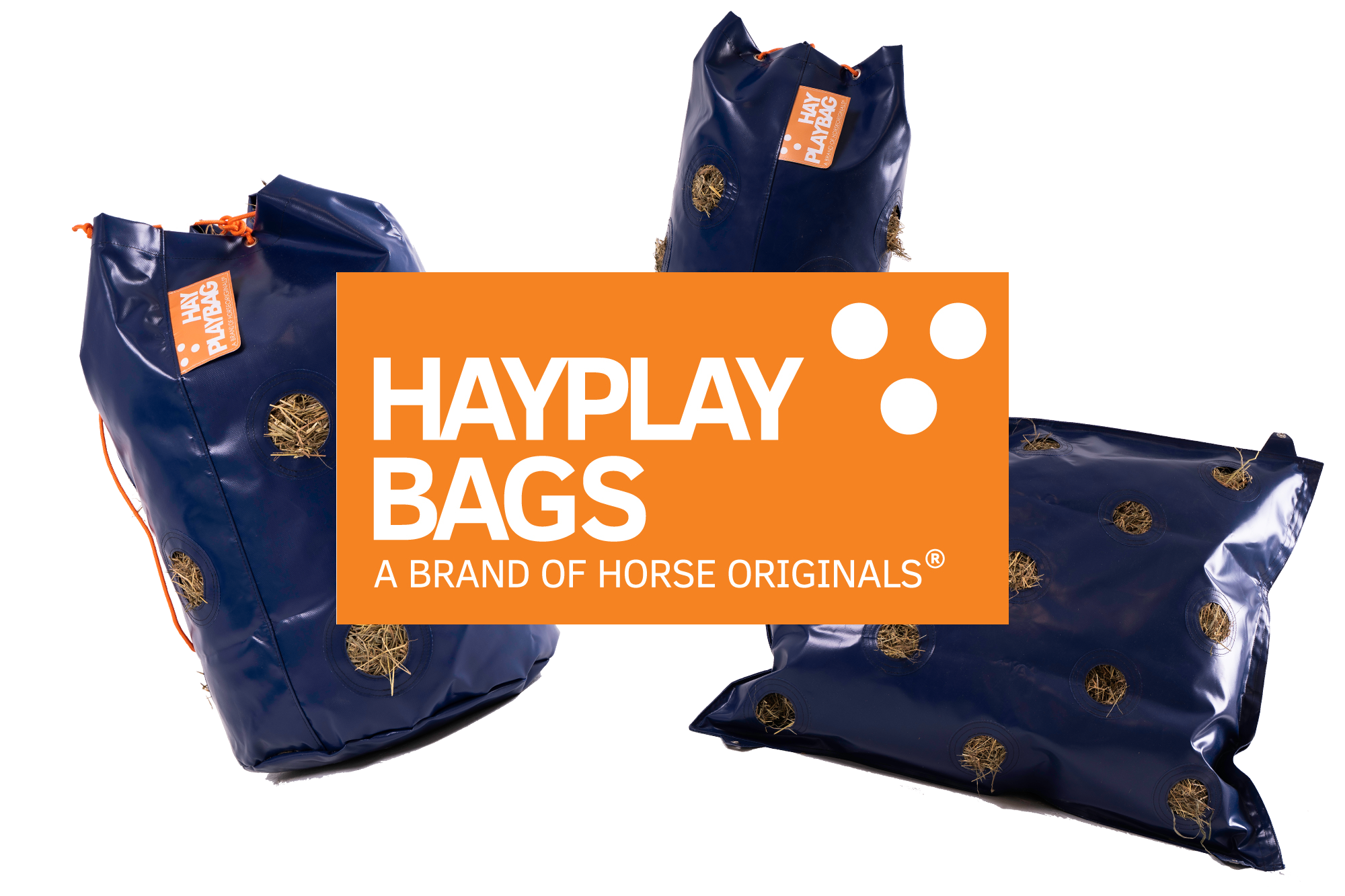 We offer you only the best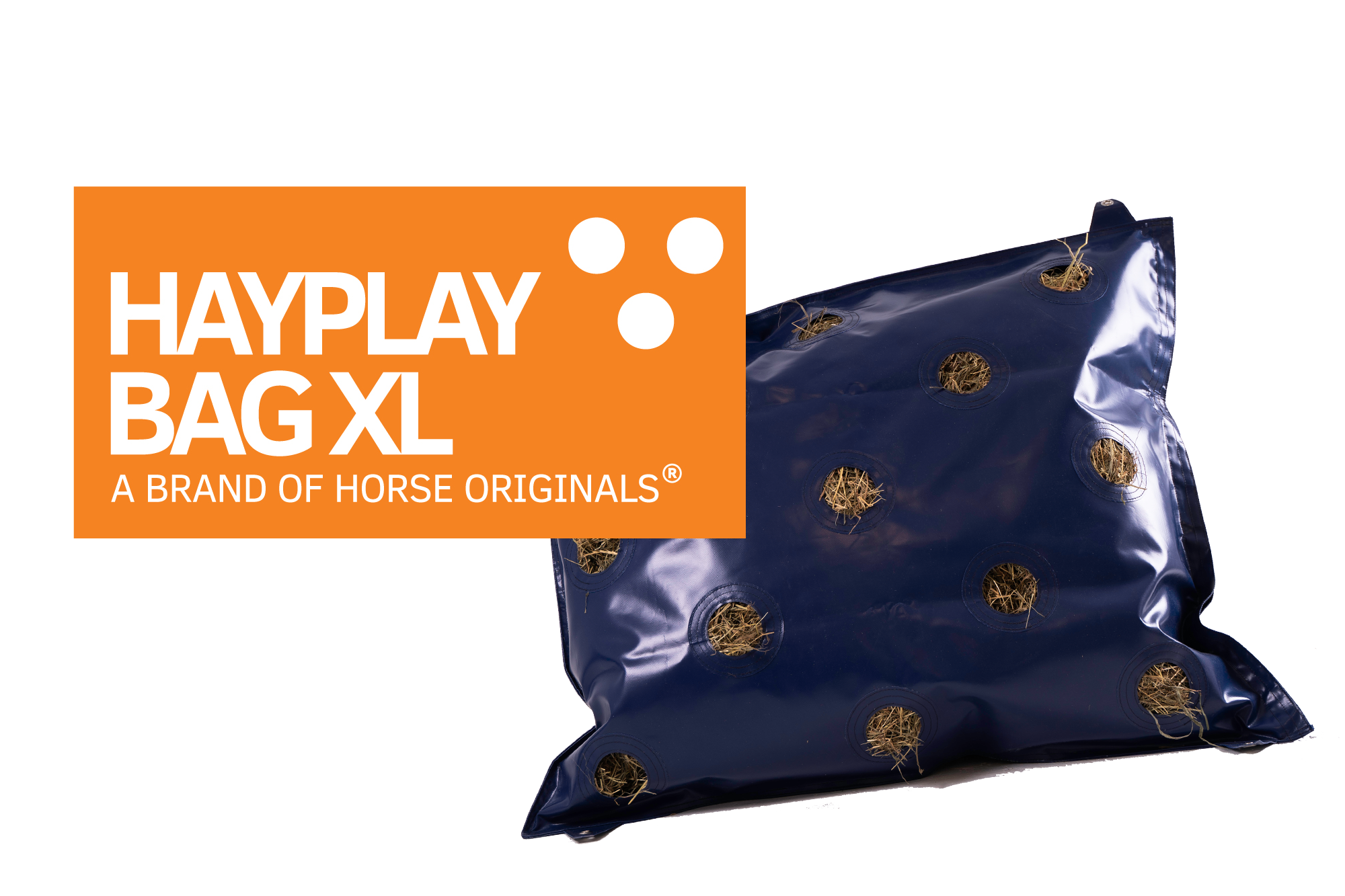 Frequently asked questions