Wishing you a happy horse day
Our mission with Horse Originals is to provide you and your horse with the best slowfeed products that contribute to improved equine wellbeing. Equine wellbeing is important to us and we are proud to be able to contribute to better health of your horse with our products. The products we produce and supply meet the highest quality requirements and are safe for your horse.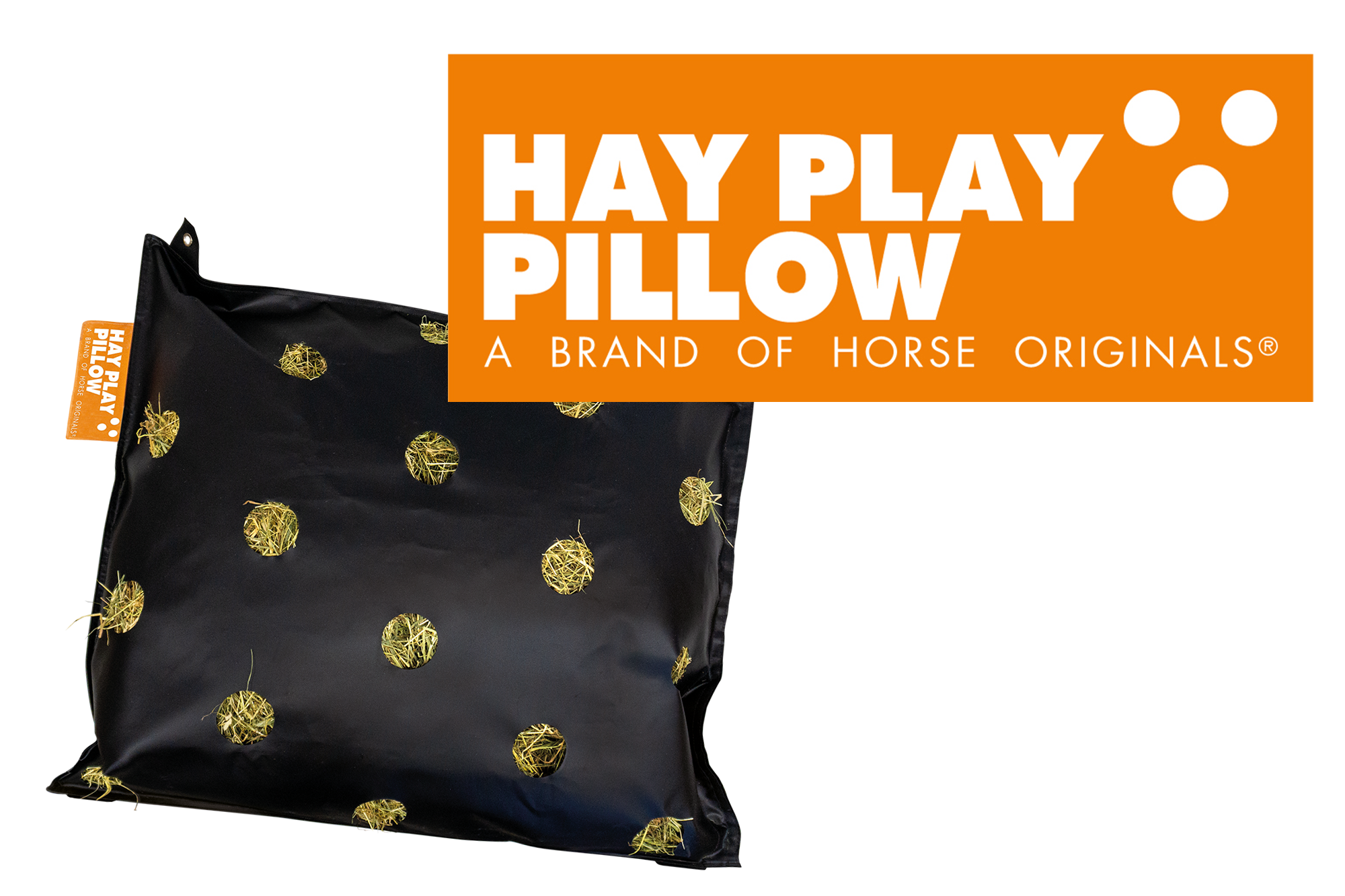 We offer you only the best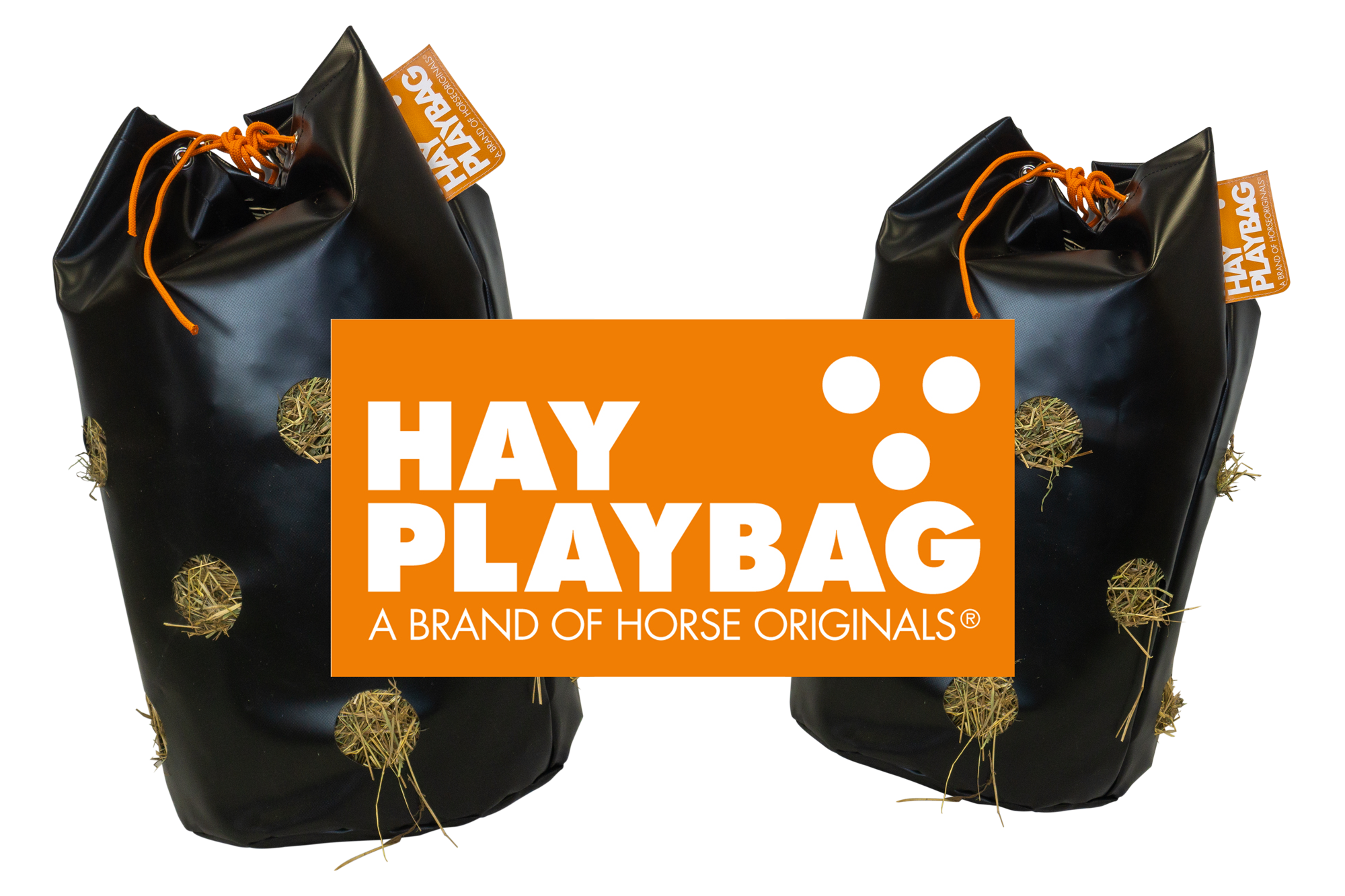 Frequently asked questions
We have 2 different sizes of the Hay Playbag, namely the Large and Small. In the Large goes 10 to 12 kilos of hay and in the Small 4 to 6 kilos.
The Pillow can hold about 14 to 16 kilos of hay.
The sizes of the NGP are L1200xW800xH580mm with a capacity of 300L.
The most natural way for a horse to eat is with its head down. That is why we also recommend hanging our slow feeders as low as possible, so that the horse can also eat with its head down. This is also possible with our Hay Play slow feeders because, unlike a hay net, they are safe to use. With a hay net, a horse can get entangled with its hoof/leg. Due to the use of our material, this is not possible and therefore no danger.